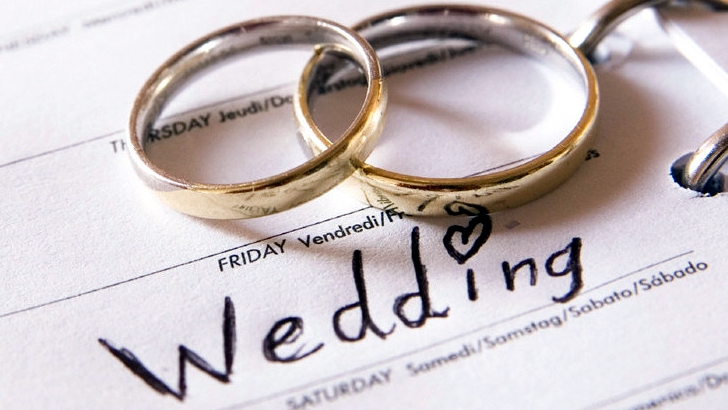 Tying the knot is never been easier these days. Since the occasion happens only once in your lifetime, you have decided to make your wedding elaborate with the help of wedding insurance in Naperville. With an insurance to cover your expenses, your wedding will be stress-free. Once you have your insurance, all you have to do is to relax and be ready for the big day.
What Benefits You Can Get from Wedding Insurance in Naperville
The cost of the wedding insurance in Naperville is nothing compared to the benefits that you can avail of in case there are lapses and glitches during the preparation of the wedding. Your insurance will be responsible when something happens in between preparations. Take a peek at the following:
Postponement and Cancellation-Nobody can tell what happens in the middle of your wedding preparations, like illness, death or weather conditions that can hamper your big day. Your insurance will shoulder the expenses when the wedding needs cancellation or postponement.
Wedding Coverage-Your insurance will cover the cost when your wedding photographer or videographer failed to show up, or the video/photos are poorly taken.
Wedding Gifts-The gifts you receive on your wedding day got lost or broken, you will be compensated by your insurance.
Food & Beverages-When the caterer failed to serve on your wedding day or the food is not fit for human consumption, your insurance will shoulder the money you paid earlier.
Wedding Ensemble & Accessories-The bride and groom's attire and jewelry are also covered by wedding insurance, so stay calm when your bridal gown is poorly sewed, the wedding tiara or ring is lost.
Payment for lost deposits-Everything you paid to your wedding coordinator, venue, caterer, bridal boutiques, emcees, performers, and makeup artists, will be returned to you when those people involved are no longer connected with the business entity or went bankrupt.
Get a Free Wedding Insurance Quote
You wish your wedding is picture-perfect, no glitches and everything run smoothly, but an untoward incident may happen during the event, which is beyond your control. With a free wedding insurance in Naperville quote, expect your wedding ceremony and reception to be a great success.
For free quotes, call us today (630) 947-7980