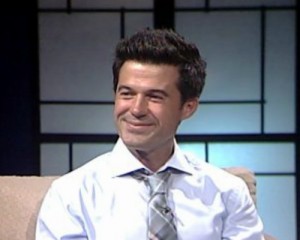 Anthony has held his insurance license since 1996 and has worked in the industry since 1994.
After graduating from the University of Northern Iowa with a B.A. in business management in 2000, Anthony moved from Iowa to Illinois.
He has owned and operated an insurance agency in the Naperville area since 2001. He and his wife Karen have two young children and live in Naperville.
Is there still a place for the neighborhood insurance agent? One would hope so. I know my clients appreciate it. I also know that if you can find someone you like, someone that shares your values and works hard at doing a good job, buying insurance can be a much better experience.
Since 2001, Trunnell Insurance Services has served Naperville and the Chicagoland area and beyond with exceptional service and competitive prices for all your insurance needs. We handle all lines of insurance. Whether it's for your car, home, commercial, or life insurance, we offer the expertise you want and the personal service that keeps you with us.
Do you want an agent who is available after hours if you have an emergency? We are.
Do you want an agent who will take the time to explain every part of your coverage so you know exactly what you are purchasing? We will.
Do you want an agency that has more than one place to price your business with? We do.
Give us a chance to get to know you. The better we know you, the more thorough we can be when making coverage recommendations.
We are currently licensed in IL, IA, WI, MO, IN, MI and TX. Do you need us to be licensed in another state? Call us (630) 947-7980 to let us know.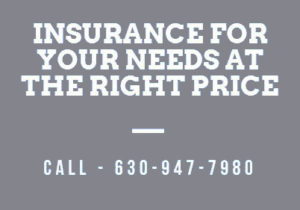 Recent News & Updtaes