[vc_row][vc_column][title type="fancy-h1″]Home Owners Insurance Quotes in Naperville and all Chicagoland[/title][vc_single_image image="2255″ img_size="800×300″][content_box type="without-header"]
We'll Find You the Lowest Rate!
All home owners in Naperville need to their property to be covered. Whether you are buying a home or just looking at options to replace your current home owner's insurance, we can help.
Trunnell Insurance Services will provide you with quotes from a range of insurance carriers that meet your exact needs and budget. A home owners insurance policy is there to pay for the replacement of home and personal property, so be ready to go over the details. Some information we may need includes:
Who lives in the property.
The age of your home and any replacement or updating that's been done.
Do you have security systems or safety devices?
How far the closest fire department is.
We want to make sure you get all the coverage you need, so we'll go through the details with you. Getting a home insurance quote in Naperville is easy with Trunnell Insurance Services.[/content_box][vc_cta h2="Home Owners Insurance that fits your needs and budget." h4="Call Now to speak to a representative and get a quote." txt_align="center" style="flat" color="sky"]
[/vc_cta][/vc_column][/vc_row][vc_row][vc_column][content_box type="without-header"]
Home Owner Insurance Policy Basics
Dwelling Coverage
Liability
Guest Medical Protection
Personal Property
Flood Insurance
Optional
Water Backup
Scheduled Personal Property
Personal Injury
[/content_box][content_box type="without-header" text_color="light"]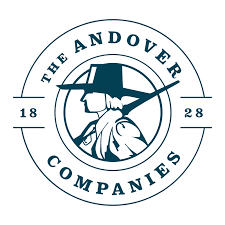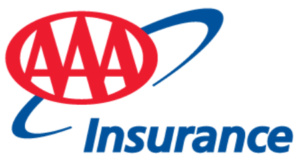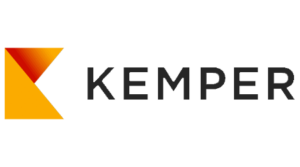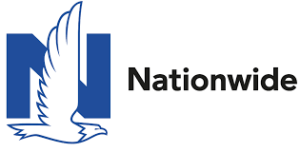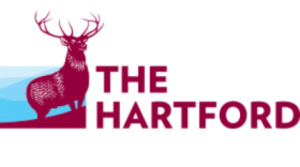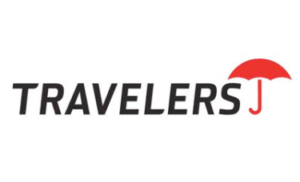 [/content_box][/vc_column][/vc_row]