Renters insurance in Aurora as the name implies caters to the tenants or renters. It is as important as life and accident insurance for it provides the tenant the protection when the belongings are stolen, burned, damaged by water or vandalized. It does not cover the house and the structure of the building because it is the owner's responsibility. However, your valuables such as jewelry, appliances, gadgets, furniture, documents and collections need to be protected with renters insurance Aurora.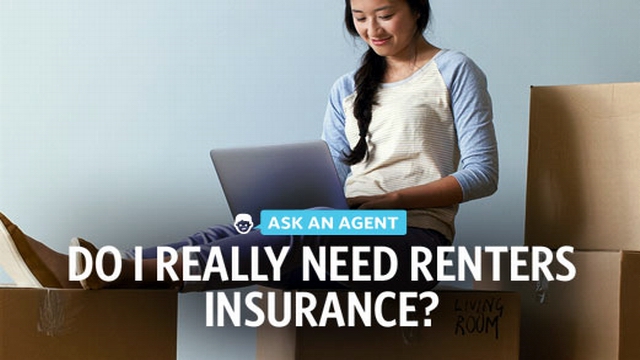 Coverage for Renters Insurance in Aurora
As a tenant in any type of dwelling, it is your responsibility to take care of your valued possessions. Renter's insurance Aurora is specially created for you so that lost items can be replaced with original or similar thing, or get compensated of irreplaceable stuffs. Before signing up for renters insurance Aurora, familiarize yourself first with the types of coverage that you will get from this type of policy. These are:
Personal liability coverage -This can reach for over $100,000
Personal property coverage -This includes replacement cost for damaged or lost belongings.
Extra cost for emergency living -In case your dwelling is beyond or under repair, your renters insurance Aurora policy allows you to stay in another home, including food preparation and other cost while recovering from the damage.
Pet injury liability coverage -Medications and operation for your injured pet are paid by your policy when it happens right in your rented home.
Coverage for no more than 5 persons
No additional cost in benefits claim -You will get paid in exact amount that is stipulated in your policy, so no reason to worry about extra cost and charges.
Complete coverage without credit checks
Get a Free Renters Insurance Quote in Aurora
Should you ask for details about renter's insurance, don't fret. Your renters insurance Aurora experts are here to help fix your fear. You can course your queries through our licensed insurance agents who make you feel at home. Of course our lines are open 24/7 and feel free to submit your queries.
For a free renters insurance quote in Aurora, make good choices by calling our hotline now (630) 947-7980.