Bond insurance in naperville is important if you are a bond issuer to assure bondholders that you can pay the interest and principal of the amount you borrowed when circumstances beyond your control happens. The credit rating of the bond issuer will be replaced with the bond insurance credit rating. When you shop for bond insurance in Naperville, you can be at peace with yourself because the company will pay the scheduled payments if in case there is a payment default on your part.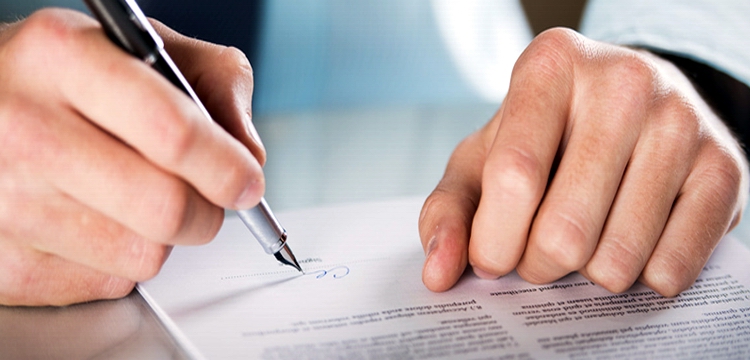 Why Bother to Get Bond Insurance in Naperville?
One of the reasons why bond insurance is getting popular these days because it assures the creditor that bond issuer can pay them through the bond insurance in Naperville. The bond issuer will pay the insurer the premium either on an installment basis or lump sum amount to get covered.
Bond insurance can enhance your credit rating because the creditor is assured of the scheduled payment.
The premium paid to the insurer is an assurance of your ability to pay the interest and principal of the money borrowed through your insurer.
It serves as your guarantor for your future transactions as the creditor / lender will perceive your good credit standing.
It enhances leverage the growth of your business and feels secure when you embark on additional capital to expand it.
 When your business is bonded, expect unsolicited advice and professional help from credit professionals.
Types of Bond Insurance in Naperville
Bonds come in various names and purposes, whatever type you may choose, you can always entrust it with a stable bond insurance firm that offers wide coverage bond insurance in Naperville that include:
Bonds for licensing and permits
Bonds for contract performance
Bonds for scheduled payments
Bonds for bidding
Bonds for supply
Bonds for miscellaneous and other purposes
Getting confused? Call us today (630) 947-7980 and talk to our agents for further information. Get a free bond insurance quote in Naperville Now!