Reckless driving is common to teenagers. Teens are overly excited; inexperienced and their mind is not focused on the road. They seek to thrill and adventure when they drive. If you are a teen driver, securing car insurance for teens Naperville is your best option. Although it is a bit pricey, the coverage offers you protection and hassle free when an accident occurs. Its benefits are not as big compared to car insurance for adult drivers.
Advantages of Car Insurance for Teens in Naperville
Tying up car insurance for teens with their parent's car insurance is usually advised by insurance agents to their young clients. This is because teen drivers are prone to accident as they are careless and easily distracted. This makes car insurance for teens Naperville expensive and hard to obtain. The cost of monthly premiums is high compared to ordinary car insurance. But to satisfy the parents of their needs, they create this specialty insurance for teens to enable them to drive with financial security in case an accident occurs.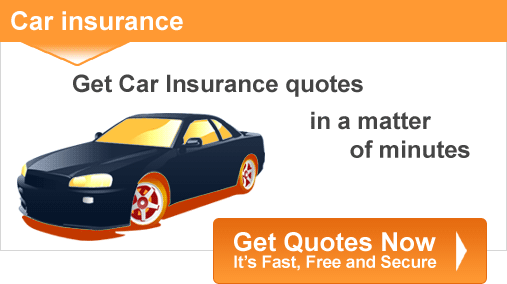 Here are the advantages of getting car insurance for a Naperville Teen:
Protection liability-The policy gives the teen driver when sued for property damage or bodily injury.
Property damage-When the car or a property of another person is damaged after the accident, the policy will pay the cost of repair or replacement.
Building of credit reputation-It is good to start having car insurance while the teen is still young so they can establish their own payment history.
Savings for unexpected costs-This policy will help establish the teen driver his financial record earlier leading to insurance savings in the future.
Get a Free Car Insurance Quote for Teens in Naperville
It is not easy to obtain car insurance for teens as the risks involve are numerous. When you have decided to shop for car insurance for teens Naperville, don't waste your time, do some research where to get the cheapest premium policy. Auto insurers are not keen on giving teens their own car insurance. If you wish to obtain your own policy, why not call us (630) 947-7980 ? We offer affordable, yet reliable car insurance for teens.