Life is indeed mysterious. No one can foretell what will happen in the next 24 hours. Today, you are enjoying your life because you have a well-paying job, a happy family and a small inheritance. Life changing events may happen unexpectedly that may interrupt your normal living. Life interruption insurance provides financial help when the following happens:
Job loss
Sickness
Death in the family
Home transfer
Divorce
These events in your life may affect your income that can only be solved with life interruption insurance Naperville.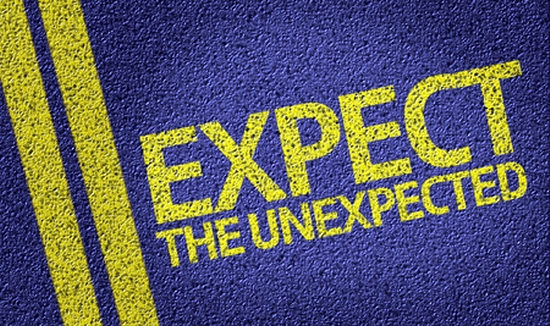 Benefits of Life Interruption Insurance Naperville
There is no certainty when your wealth becomes depleted as there are many factors that attribute to lost income that you need to counteract while there is time to do it. Here are the benefits that are covered by the life interruption insurance Naperville:
It gives you job loss insurance-Losing one job as part of company retrenchment or resignation, you can take advantage of the job loss insurance. This is derived from the renter insurance program where your insurer will shoulder part of the room rent while you are still adjusting to your situation.
It provides you with a partial payment plan-This is only limited for a certain period, but it is big enough to cover your payment for the house or room you are renting.
Transfer assistance- Your insurer will help you find a home that is near your workplace, school for your kids and your family. In this way, it will be easy for you to adjust in your community while the life interruption is being fixed.
Shop for Life Interruption Insurance Naperville
Life changing events can affect your concentration in work. It may lead to frustration and lack of inspiration. While still adjusting your situation, finding a new job and home can be time consuming and expensive. But with a life interruption insurance Naperville, it simplifies your problem. Our insurance agents will help solve your financial needs so that you can start a new life. We are focused on helping our clients to find meaning and purpose in their lives with our insurance services.
If you have inquiries, call us today (630) 947-7980 and let's see how we can help you.