Why getting a motorcycle insurance in Rockford is important? Riding a motorcycle is a fun filled adventure while enjoying the sight of beautiful scenery. Motorbikes are convenient to use when you are in a hurry because you can take over those four-wheeled vehicles in a heavily congested road. In case of emergency, motorbikes can reach its destination at a high speed and it is more economical than a car. This is the reason why car owners would prefer driving a motorbike because they are convenient, gas saver and less maintenance. But along with these advantages, motorcycle riding is the most dangerous because it can cost your legs amputated or crack your cranium and die. Before it can happen, it is important that you have a motorcycle insurance in Rockford.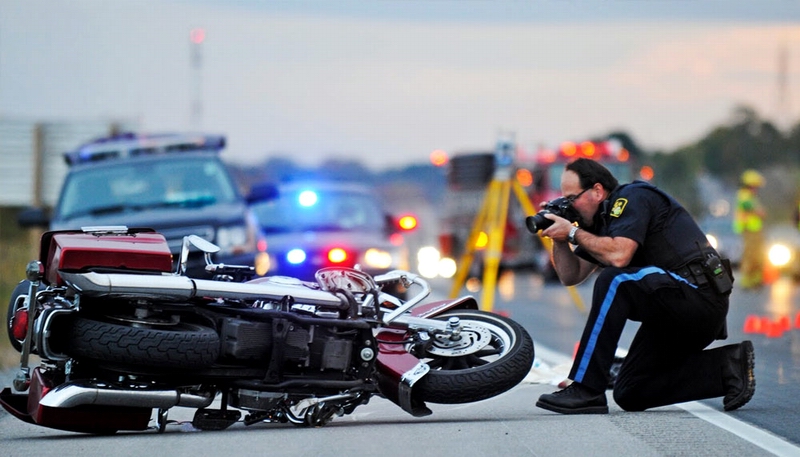 Coverage of Motorcycle Insurance in Rockford
Getting covered with a motorcycle insurance in Rockford will give you and your family peace of mind because you are assured of full coverage, liability benefits and even your back rider can also enjoy insurance benefits.  Motorcycle insurance provides you the following coverage:
It assures you of assistance while traveling.
It guarantees free medical and hospitalization costs.
It has additional liability limits than any other insurance.
It gets you covered when you suffer from injury.
It shoulders any damage to property.
It provides benefits for the uninsured motorists and back rider.
It assures you of full compensation after the collision.
With a variety of motorcycle insurance Rockford coverage, you'll get the most of your money and be rewarded for keeping safe while traveling. You can enjoy sightseeing in rural areas while keeping your eyes focused on your driving because you know somebody cares for you.  Getting covered means saving your money from future expenses if something will happen beyond your control.
Get a free motorcycle insurance quote in Rockford and start saving today!  Contact or call us (630) 947-7980 and feel free to ask questions.