Are you renting out your old home? If so, have you found an insurance policy that could cover the loss when a tenant leaves your rental home? There is no guarantee that your home can be qualified for insurance coverage if it is a vintage or dilapidated home. So, what you need right now is to get the right rental insurance quote St Charles that offers protection to your property from damage and income loss.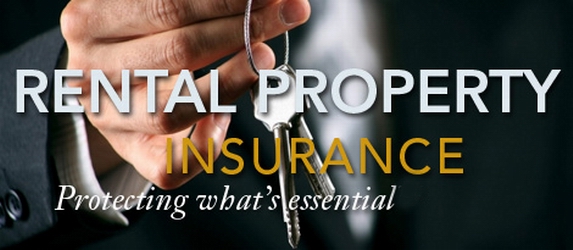 Coverage Options for Rental Insurance Quote St Charles
Every insurance policy has its own merits and limitations. If you own an investment property, the best coverage is none other than rental insurance quote St Charles. This type of insurance is tailored to your financial needs when the unexpected happens to your rental property. Take a look at the following coverage options for your property:
Protection from Inflation-Your insurance coverage will make an adjustment of your policy limits when there is an increase in construction materials and labor costs. Despite the inflation rate, you get a discount on your repair costs.
Protection from personal injury-Your policy will take all responsibilities in paying for the damages filed against you in the case of oral defamation, slander and libel, as well as in cases of wrongful eviction and trespassing.
Comprehensive liability-Claims filed by victims who got injured or died within your property premises will be answered by your insurance policy according to the limits allowed by your coverage.
Coverage for fair rental value-When your rental property is inhabitable because of a covered loss, your insurer will reimburse for the lost income.
Rental Insurance Quote St Charles Discounts
Landlords have nothing to worry if their rental property is secured with rental insurance quote St Charles as they can also enjoy discounts and keep their policy affordable. With the right insurer, you will be able to get the discounts if you buy another insurance policy for your car. If you shop early before your existing policy expires, the more you get discounts. There are a lot of discounts that you can avail from your insurer. If you live in St Charles, make sure to reach out to one of our agents to get the best discounts from us.
Call (630) 947-7980 for additional information.