You certainly need home insurance in Aurora IL, if investing in home ownership has been your long-time dream. It is of utmost importance that you have to consider a home insurance policy to protect your property from circumstances that are beyond your control in the distant future.  It is not enough to possess your other insurance to keep you from worries because a home insurance will secure your future.  A home insurance quote in Aurora IL makes your life stress free because it will enable you choose the policy that serve your needs best.
Why You Should Get a Home Insurance Quote in Aurora IL?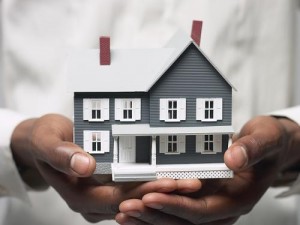 Buying a home insurance guarantees security for your home and family. It provides you financial freedom when your house is hit by strong quake or gutted by fire.  When your house is damaged, you have shell out your income to repair it, but when this happens all your savings are depleted. You are confused where to seek for help not unless you are a holder of a home insurance.  Securing your future means you have to look for a home insurance quote in Aurora IL that offers you the following benefits:
It covers losses from natural and man-made disasters.
It assures you of quick home repair service.
It will shoulder the additional expenses when you move to a new home.
It will help find your lost belongings and valuable things or look for a replacement of each item.
Why a Home Insurance Quote in Aurora IL is a Big Deal for Homeowners?
Shopping for home insurance should be prioritized because it gives you the assurance of a secured future when your house is destroyed or damaged due to flooding, fire, and quake or burglarized.  Before moving into your new home, you have to arm yourself with a home insurance to ensure that you have a fallback when your property is beyond recognition. And at Trunnell Insurance we will help you achieve this by offering you a completly free, no obligation home insurance quote in Aurora IL.
We provide extensive coverage for your protection at competitive prices. Call us on (630) 947-7980 and get a free home insurance quote in Aurora IL now.