An auto insurance quote Chicago will guarantee the necessary protection to you and your family while driving on nowadays crazy roads.  There are many inevitable circumstances that you may face while driving like nature disasters and bad weather, not to mention accidents, so you need to make sure you are ready and prepared before you hit the road specially when you loved ones are on-board.
Having an auto insurance policy will make you rest assured and prepared for any circumstances. You will drive in confidence and let the auto insurance quote Chicago covers you against all damages and financial liabilities.
The benefits of having an auto insurance policy are numerous, and there are also some risk you can face if you are not covered with auto insurance in Chicago.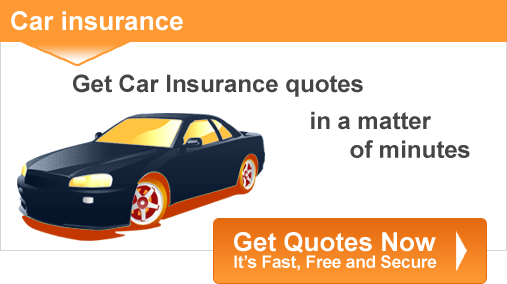 Get an auto insurance quote in Chicago and avoid these risks
Without an auto insurance policy, you may face many risks while driving in Chicago, these risks include but not necessary limited to:
1. Seizing your license plate by the authorities, which means you will no longer be able to drive a car.
2. For recovering your license plate you will have to pay a reinstatement fee besides all required insurance premiums.
3.  Your licence plat may be suspended for some time in case you are found guilty of driving without auto insurance coverage in Chicago.
Coverage of Auto Insurance Quote in Chicago
Get an auto insurance quote Chicago from a reliable insurer will get you covered and protected against all financial liabilities caused by accidents. This will free your mind and enable you enjoy your life. Auto insurance policy will cover liabilities and physical damages as follows:
Liability Coverage – In the case of accident, if you fail to pay your financial responsibilities, the victim can sue you and get you to pay a huge penalty. For this, the auto insurance policy will cover all medication and hospitalization costs, suffering and lost income incurred to the victim.
Physical Damage Coverage – Personal injury, property damage, and bodily injury are covered under this category which called "comprehensive coverage" where the insurer will pay the victim for all these types of damages.
Get a free Auto Insurance Quote in Chicago
Call (630) 947-7980 to get a free Auto Insurance Quote in Chicago from Trunnell Insurance and learn more about auto insurance policy in your state.