If you own a certain business, big or small, business interruption insurance provides answers to income lost while operating your business as a consequence of catastrophic event. Although its coverage is wider than property insurance, it is added to an existing insurance policy or comprehensive insurance package policy. The premium is part of your business expenses and the cash out will be released provided the cause of the income loss is stipulated in the casualty or underlying property policy. Unlike the property insurance, business interruption insurance Naperville covers the loss profits that the owner should have earned.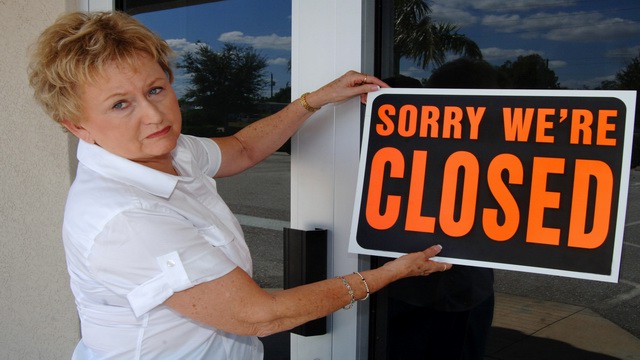 What are the Coverage of Business Interruption Insurance Naperville
The best thing about business interruption insurance is that it assures business owners to regain their lost income due to fire or disaster. What they do is to pay an additional amount to their existing business property insurance so that when there is an interruption in their operation, they can be compensated to resurrect their business.
Here is the coverage of business interruption insurance Naperville:
Estimated profits based on previous income statements.
Operating costs and miscellaneous expenses based on previous expenditures.
Additional costs for temporary business location.
Training for replacement of machine operators after the disaster occurred.
Reimbursement for additional cost while repair of damaged property is ongoing.
Loss of profits due to closure of the damaged business property as mandated by the civil authority.
It is painful to experience loss of profits when there is business interruption, but with a business interruption policy, there is hope to fully recover in your business venture. The coverage starts from the day the event happens until the entire business setup is back to normal.
Business Interruption Insurance Naperville: Get a Free Quote
Engaging in business is coupled with risk factors. Among them is a natural disaster that can interrupt your operation causing loss of profits. Business interruption insurance provides a solution when your business stops. This policy promises cash outs of all expenditures while the repair and replacement are taking place until the business becomes operational again. You can avail of this policy by adding it to your comprehensive insurance package or business insurance.
For more discussions about business interruption insurance Naperville, please do not hesitate to call our hotline. Let us know how we can help you (630) 947-7980.