Who says that your existing insurance policy is enough to give your fitness business the best protection? Investing in fitness insurance is a good decision that you can do for your business, and the people who depend on you, including your employees and clients. Fitness insurance Naperville is a specialty insurance created to help business enterprises involved in fitness and sports, while giving the best services to health buff customers.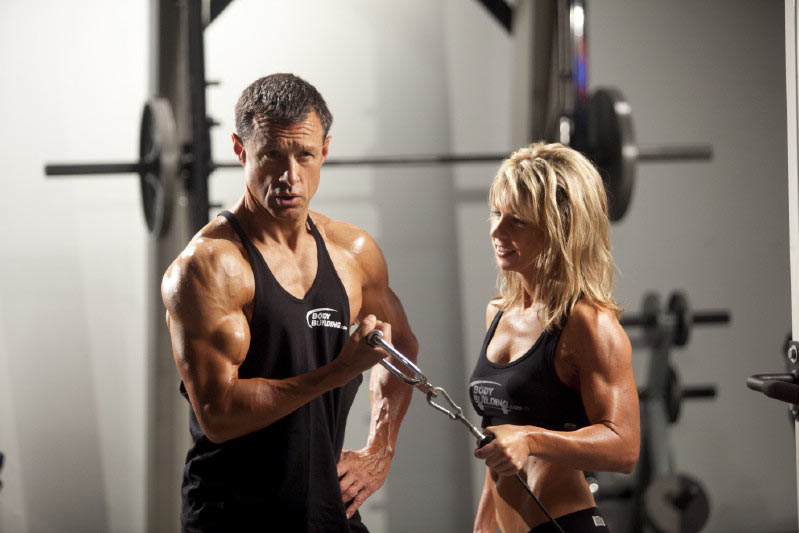 Here is the reason why you should take advantage of this fitness insurance policy:
General liability
Liquor liability
Liability for Tenant's property damage
Coverage for equipment breakdown
Coverage for employee benefits
Coverage for employment practices
It boosts income to business
It also provides insurance for car used in the business
Limits for blanket property
Coverage for cyber liability
Sexual harassment
Medical and bodily injury liability
Tanning liability
Personal injury liability
Other Benefits of Fitness Insurance in Naperville
When it comes to financial security and business longevity, there is no doubt that fitness insurance is the answer. Health professionals and fitness centers are totally satisfied with the benefits that come with fitness insurance Naperville. This specialty insurance offers a lot of benefits to customers, such as:
Insurance that caters to dance programs, martial arts schools, gymnastics, personal trainers, cheerleading, and amateur youth sports.
It comprises umbrella and crime insurances.
It offers tournament, property, medical and liability benefits.
It provides installment for payment plans.
It offers various payment options such as online payment, bank to bank or cash.
It assures financial stability.
It guarantees safety resources for accident reduction.
Long experience in handling claims.
Easy application and claims.
Avoid Scams When Buying a Fitness Insurance Naperville
If it is good to be true, it is not actually true. If your insurance agent promises countless of benefits that are too minimal in costs that could be impossible. Although you are looking for affordable insurance rate for your fitness business, do not put your trust in unreliable insurance firm. Get hold of fitness insurance Naperville that has long years of experience in handling customers with the same interest of giving clients their desired shape. We are here to help you obtain your insurance needs. Do not hesitate to call our hotline for more information.