Sports insurance offers a wide range of insurance coverage for sports organizations, sports clinics, sports clubs, sports tournaments and sporting events that cater to both young and mature participants. Although sports activities are important to boosts sportsmanship as well as bolster all aspects of man's well-being, it can be risky and death defying. Extreme sports, which is popular with both men and women participants can cause accidents and can be fatal.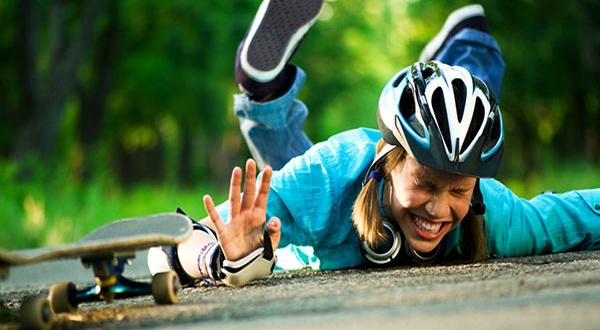 With this sports insurance Naperville is created to give the best coverage such as:
Liability coverage for participants-This may include the organization itself and its team. It includes all participants, members, workers and volunteers.
Bodily injury-Your insurance policy will shoulder the costs of medication when someone is injured during the event.
Property damage-This includes damage to sports facility, gym, utilities and equipment.
Costs of litigation-Your policy answers your legal problems in case you get sued while holding the sports activities.
Medical coverage-This covers expenses for illness or accidents for sports participants.
Athletic Operations Covered by Sports Insurance Naperville
People who are involved in sports should get sports insurance policy so they can concentrate on their activities knowing that they are well protected by their insurer. The following operations are covered by sports insurance Naperville:
Approved sports activities
Pre-scheduled sports events
Organized athletic events
Supervised sports activities
Sports clinics
Sports tournaments
Play-offs
Friendly games
Try-outs
Practices
Invitational games
Other athletic events such as awarding ceremony, sports confab, meetings and registration.
Can I be Eligible for Sports Insurance Naperville
This question is commonly asked by sports enthusiasts. Here is the answer, you and your sports organization, club or sporting facility can be eligible to apply for sports insurance Naperville if your activities can either be academics, non-physical sports or sanctioned by your school, local or national team. So why worry if you are insured by a legitimate insurance firm, which provides you with affordable insurance rates. We are here to give you hassle-free insurance coverage needs. Should you need our advice, we are open 24/7 to assist you with the best insurance policy in Naperville.
Call us (630) 947-7980 for additional information.