If you love to travel, then you must arm yourself with travel liability insurance to have the best protection if the unpredictable happens. Interruptions may occur while on the way or in the place of your travel that may cause a lot of financial trouble on your part. Travel liability insurance Naperville covers your medical expenses and financial problems while on your trip. Travel liability insurance means securing your travel without hassles when there is an emergency as disaster may strike anywhere.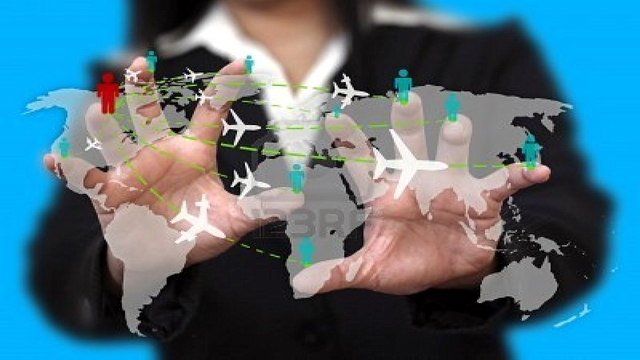 Range of Coverage of Travel Liability Insurance Naperville
Prior to your travel, make it a point to buy a travel liability insurance to give you security while enjoying your trip. Whether you are backpacking or traveling in style, this policy will be responsible to handle your financial problems when the unpredictable suddenly interrupts your travel. Your travel liability insurance Naperville covers:
Medical emergencies-This includes sickness or emergency care while traveling.
Evacuation-As in the case of explosion, earthquake and other disasters where there is forced evacuation.
Cancellation of trips-Companies allow refunds or rebook your flight when an emergency happens in your family, illness or change of travel schedule provided the travel insurance was bought weeks before the scheduled flight.
Loss of personal belongings- The insurance policy will replace the lost or damaged personal property.
Personal liability-Your insurance policy will shoulder the expenses if you are held liable for an accident causing damage to other people's property or injury to a person.
Protection from lawsuits-Your policy will take the responsibility of financing claims of your victim instead of you getting sued.
Accidental death
Understanding Closely the Travel Liability Insurance Naperville
Some travelers are unaware that the period the travel liability insurance coverage stops when the person arrives from travel. Say for instance, you have purchased a policy that is good for one year, but you arrived home on the 5th month. It does not mean that your insurance can be used when you travel in the 6th month. The coverage ends right after you arrive from your trip. To avoid loopholes in buying travel liability insurance Naperville, see to it that you understand clearly what is stipulated in the contract.
Why not talk to our agents on (630) 947-7980 and have a free quote from us?