Living in Naperville is a perfect choice because it is dubbed as the richest city in the Midwest and top 11 in the United States.  It has a good business climate while it is recognized by the Fortune magazine as one of 2008 best places to live.  With its various titles, one cannot think of the possibilities that someday, it will be hit by a strong tornado and flooding. To protect your business from total perdition, you have to get a business insurance quote Naperville so you get paid for lost income, and damaged property from your insurer.
What You Need to Know About Business Insurance Quote Naperville?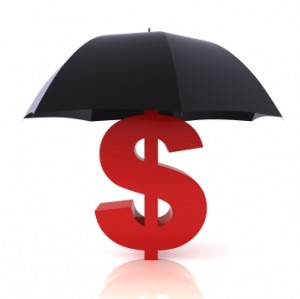 Having a business insurance gives you an assurance that you will be compensated for whatever damage or losses that will be incurred when an unexpected occurrences brought by natural and man-made disasters. A business insurance quote Naperville is necessary for all types of business enterprises as long as you operate them legally. It covers small scale and medium scale enterprises, big corporations and multinational companies.  You don't get intimidated if you own convenience store, retail shop or a salon, your insurer will pay for the following:
Property damage brought about by fire, tornado, flood, and terror attack.
Robbery/theft
Embezzlement, fraud and misrepresentations
Intellectual property theft
Employee liability
Product liability
How Much Does Business Insurance Quote Naperville Cost?
The rate for business insurance would depend entirely on the type of coverage that you want for your business. The bigger your company is the more you need to pay a high premium policy so everything will get covered.  If you choose to shop for the lowest policy cost, you might discover that your business is underinsured. Multiple business insurance is advisable if your business has a high risk of occupational hazard. Factories and manufacturers need to have a multiple business insurance quote Naperville because of the possibilities that you may endanger the health and lives of your workers. Under the policy, your employees will receive a worker's compensation and pollutant compensation.
If you want your business secured, contact us for a free quote today and get the best business insurance policy specially tailored for your needs.