Renting out your property can be risky if you only depend on your homeowners insurance. If you want to secure your rental income, you need rental property insurance that surely compensates the loss when an occurrence happens. Rental property insurance quote St Charles offers protection to your investment when the following occurs:
Wrongful entry and eviction
Protection from loss of income in case your property cannot be rented out because of damage.
Protection from damaged structure or unit-this covers the cost of damage repair for the entire structure of the dwelling.
Protection of additional structures-this covers the cost for repair of structures such as garage, porch, terrace and fence.
Coverage for personal property-this refers to furnishings, appliances, tools and other belongings provided by the landlord to be used by your tenants.
Premises liability coverage-this refers to costs when you lose a case filed by guests or tenants who got injured or died on the premises of your property.
Medical costs –this covers the cost of medications or hospitalization of individuals who got injured while staying or having an activity in your rental property.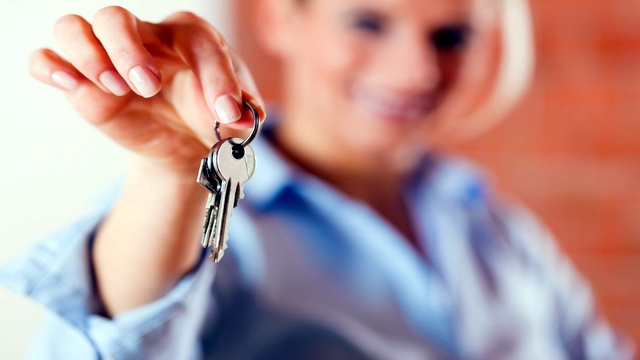 Properties Covered by Rental Property Insurance Quote St Charles
Rental property insurance quote St Charles is a policy that assures landlords of security aside from their existing homeowners insurance. It covers the following properties:
Townhomes
Vacant homes
Vacation rental homes
Row dwellings
Converted Victorian homes
Duplexes
Triplexes
Quads
Older homes
Low value homes
Dwelling with less cosmetic conditions
Under renovation homes
Fixer-uppers
Rental Property Insurance Quote St Charles
Renting out your home to tenants is practical rather than allowing it to rot without earning a monthly income. Although, opening your home to renters can be a lucrative source of income, you might not be able to recover unexpected costs with short-term tenants. When this problem arises, you better check your homeowners insurance policy. Your existing policy might not be able to cover the higher than expected cost in maintaining your rental property or your property is no longer qualifies for coverage. It is better to have a back-up insurance policy that guarantees you financial rewards in the end. Why not consult our agents?
Call us today (630) 947-7980 and have a free rental property insurance quote St Charles?